Our Story
International Education Solutions (IES) provides educational solutions to schools and families across the Asia Pacific region. Our IES team comprises experts with a wide range of experience in international education. We're also a part of the Canadian International Education Organisation (CIEO), a respected institution with over 20 years of experience running schools in China, Hong Kong, and Thailand. This background and expertise form our work's foundation, allowing us to provide high-quality, tailored educational services to meet the unique needs of international schools and families.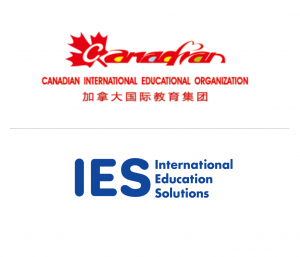 Empowering Schools • Enabling Families • Enhancing Success
Our Key Solutions
For Schools:

We provide schools with a comprehensive range of tailored solutions to enhance their effectiveness and foster growth. Our offerings include specialized China marketing solutions, expert guidance on school investment, and practical operational recommendations. We are dedicated to supporting schools in their growth journey and propelling them toward greater success.
For Families:

We assist families in navigating the complex process of international school admissions. We aim to make this transition as smooth as possible. Using our expertise and a personalized approach, we provide families with the tools and insights they need to make informed, confident decisions about their children's education.