Empower your school's growth with our China marketing solutions designed to resonate with Chinese families and drive your school enrollment
China has become a key market for international schools in the Asia Pacific due to the growing middle class and their increasing desire for high-quality education for their children. However, a successful marketing campaign to recruit Chinese students requires a deep understanding of the Chinese market, its cultural nuances, and the preferences and behaviors of Chinese families. The school needs to leverage the right digital marketing strategies and tactics that effectively reach and engage with Chinese families and build a strong pipeline of prospective applicants.
How IES China marketing solutions can help your school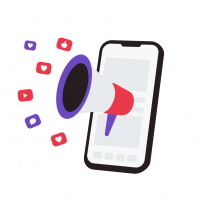 Social Media Marketing
Social media is a popular platform for Chinese families, with platforms like WeChat, Weibo, and Xiaohongshu (Little Red Book) being especially popular. We help schools build brand awareness and connect with prospective parents by creating engaging and informative content that resonates with Chinese families.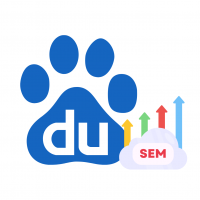 Search Engine Marketing (SEM)
Baidu is one of the leading search engines in China, and harnessing its potential can be highly beneficial for schools targeting the Chinese market. Our SEM services provide a range of powerful tools and strategies to maximize the impact of your marketing efforts, drive targeted traffic to online campaigns and ultimately achieve enrollment and growth objectives.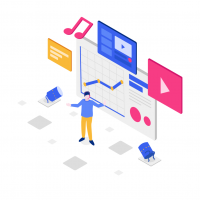 Content Marketing
Content marketing involves creating and sharing useful, informative, and engaging content that helps prospective Chinese parents learn more about a school and its programs. We help schools to create articles, videos, infographics, and other types of content that can be shared on Chinese social media and other digital channels.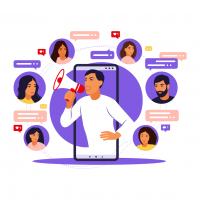 Key Opinion Leader (KOL) Marketing
KOL marketing involves partnering with social media influencers with a large following among Chinese parents.  IES has exclusively partnered with Chinese KOLs that can help schools to promote their programs and reach these popular figures to generate awareness and interest among prospective families.
Our talented and dedicated dream team!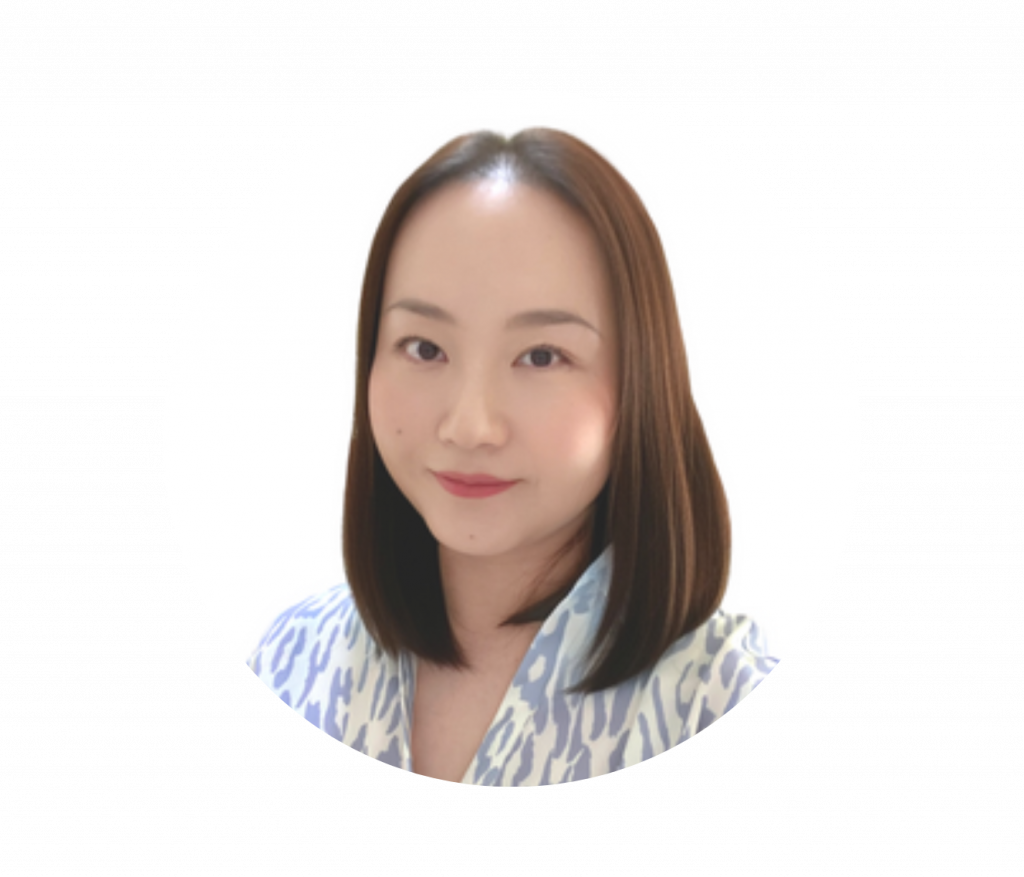 Jingjing Jiang
Chinese Marketing Manager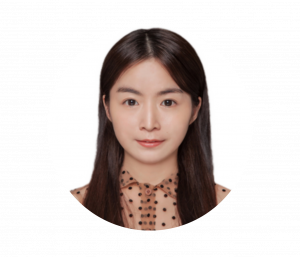 Sara Xu
Chinese Social Media Coordinator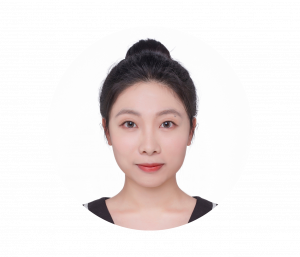 Alison Zhang
Content Creator and Translator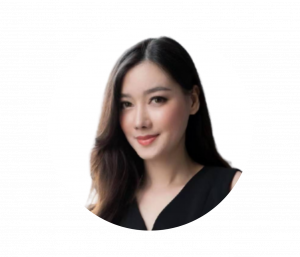 Cece Narakul
International School Admissions Manager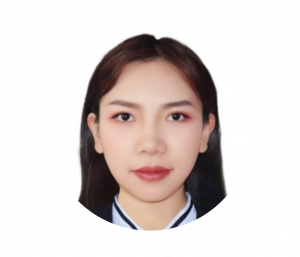 Rebecca Zeng
Chinese Family Consultant