Family Relocation Solutions
At IES, we understand the complexities and uncertainties of moving to a new country. We've established partnerships with a network of esteemed local businesses in Thailand to ease these transitions and make the process as smooth and worry-free as possible. Together, our primary objective is to offer comprehensive support to families worldwide, assisting them through every step of the relocation process. We're here to guide you through the complexities of moving, helping you seamlessly transition into your new life in Thailand.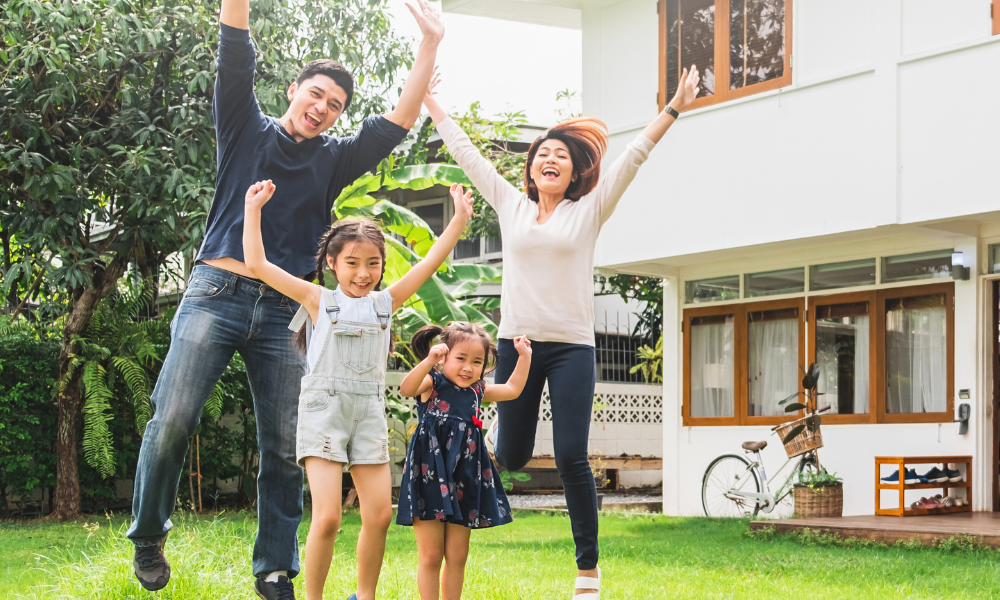 INSURANCE SUGGESTIONS 保险购买建议
We assist with your family's essential medical and travel insurance needs by coordinating with our insurance partner, ensuring you receive a comprehensive range of coverage.
我们帮助您和您的家人购买在海外必要的保险,包括医疗保险和旅行保险。我们的保险合作伙伴可以提供各种类型的保险,和专属服务。
REAL ESTATE SOLUTIONS 房地产中介服务
We work with trusted local partners who help you find your perfect home, saving you time and effort in your search. This way, you can rest easy knowing your dream home awaits you and your family.
我们的本地合作伙伴可以为您提供您所需的租赁和购买解决方案,节省您的时间,帮助您和您的家人找到完美的公寓或别墅。
ACCESS TO RELOCATION SERVICES 搬迁服务
We partner with leading global mobility companies that can provide you with professional relocation services from your home city to your new destination.
IES与全球领先的搬迁服务公司合作,为您提供从家乡到新目的地的专业搬迁服务。
VISA SUPPORT 签证服务
We offer professional Visa solutions for you and your child before you arrive in Thailand. We will help you prepare all the necessary materials for your visa application. We can provide various visa services if your family is already in Thailand.
IES为您和您的孩子提供专业的泰国签证解决方案。我们将帮助您准备申请签证所需的所有必要材料。如果您的家人已经在泰国,我们同样也可以为您提供各类签证服务。