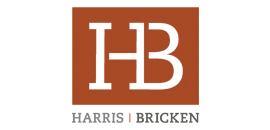 Harris Bricken is an international law firm with lawyers in Los Angeles, Portland, San Francisco, Seattle, Barcelona, and Beijing. With over a decade in business, we know how important it is to understand our clients' businesses and goals. We rely on our strong client relationships, our experience and our professional network to help us get the job done.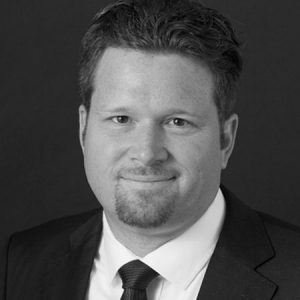 Arlo Kipfer is our attorney based in Bogotá, where he advises clients on Latin America and China business issues. Before moving to Bogotá, Arlo lived in China for almost two decades, guiding the development and compliance efforts for multinationals in Asia, and also in Europe and the Americas. In addition to his wide-ranging international practice, Arlo spends much of his time on international education issues. Arlo has advised clients on the establishment of several independent and joint venture international schools and he is a frequent speaker at international school conferences.
Arlo provides guidance on school establishment, conducting due diligence on foreign companies and partners, financial and legal compliance, regional education laws and licensing requirements, and foreign exchange and remittance regulations.