Empower your students to tell their story
A social media management platform for educators to teach, lead and mentor next generation.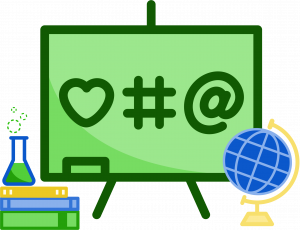 Social Media for Educators
Put digital citizenship into practice with Class Intercom's social media management platform. Give students a resource to share what's happening in your school and empower real world digital marketing experience to become responsible social media leaders.
Connect All Your School's Social Media Accounts
Manage Facebook, Instagram, Twitter and LinkedIn accounts on a single
dashboard—from your computer, iPhone™, or Android™ device.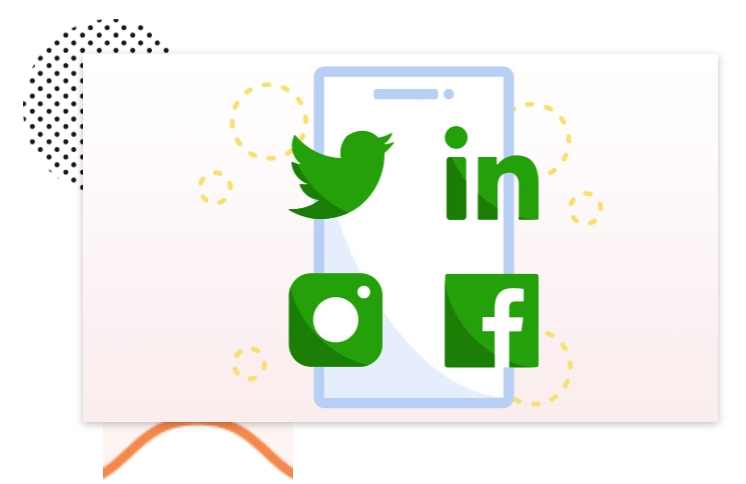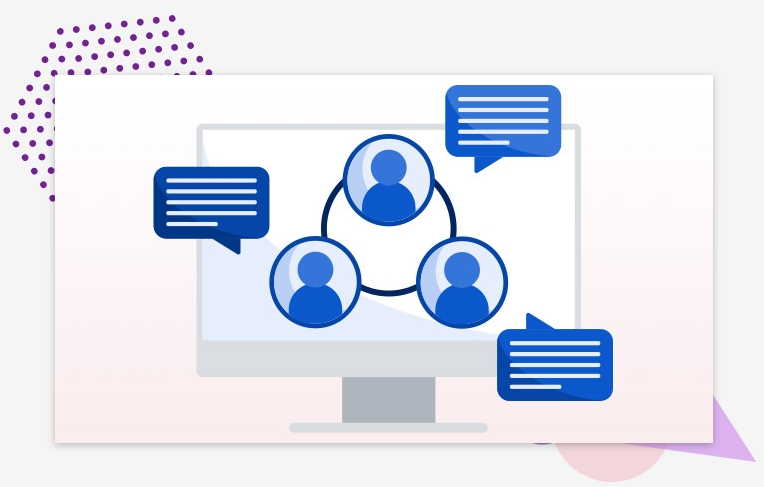 Foster Digital Citizenship and Social Media Marketing Skills
Provide students with real-world tools to create, collaborate and communicate safely on social media.
Invite Teachers and Students to Become Content Creators
Collaborate while controlling publishing capabilities with built-in, customizable user access and approval features.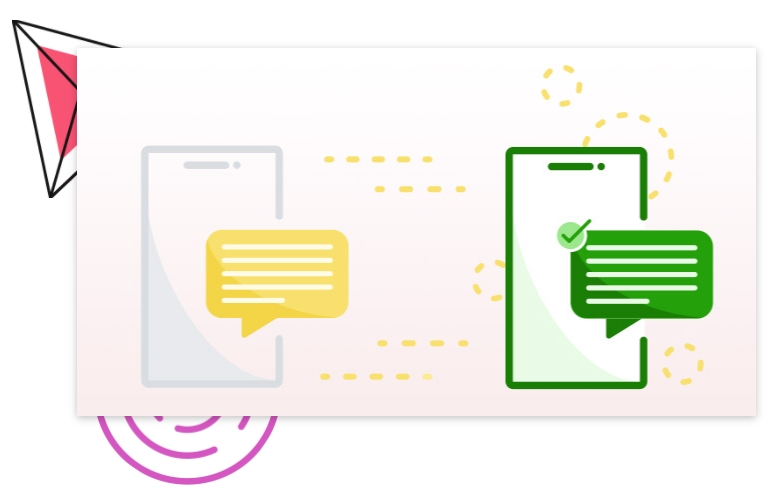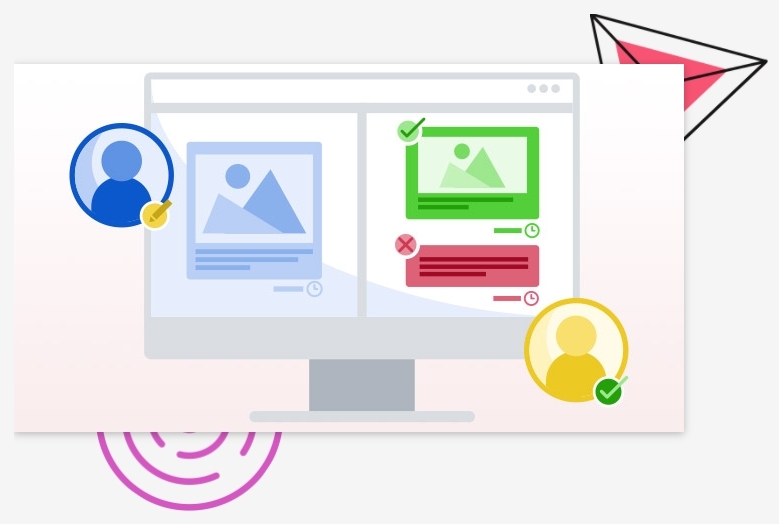 Manage Social Media Posts from Draft to Publishing Approval
Save time editing, providing feedback, approving and publishing content with custom workflows and simplified processes.