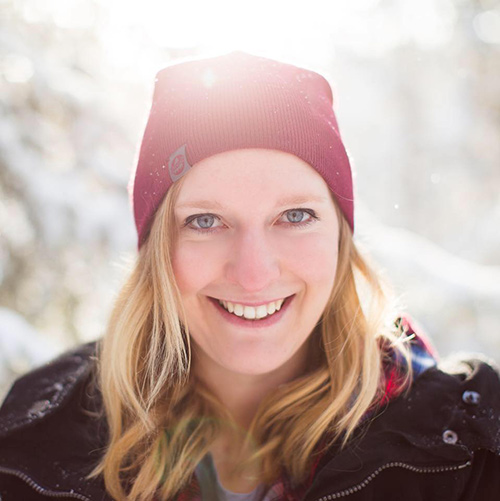 Lesley Comeau

Hive Social – Manager Asia Pac.
Born and raised in Alberta, Canada, Lesley's background is mainly in marketing, events, and not-for-profits.
After working for several years in Canada, she and her husband moved to Cambodia to work at the Canadian International School of Phnom Penh where she was the Marketing, Communications & Events Manager. From there, they travelled to Mexico to live for 2 years where she continued to hone her marketing skills while working for a remote development and digital marketing company. Missing Asia, they decided to move back and are currently living and working in Vietnam.
Lesley studied at Mount Royal University in Calgary, Alberta where she played soccer (football) and acquired her double major in Marketing and Business Administration and a Diploma in Business Entrepreneurship Sports & Recreation.