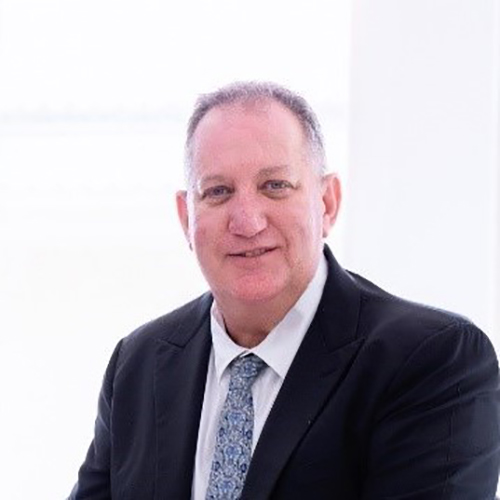 Rob Stewart

Deputy Director of Management and Academics
Rob is from Australia. He served 25 years with the Western Australian Department of Education. He has a bachelor's degree in education and an international growth coach qualification.
Rob was the first Executive Principal of Boston International School (BIS) Wuxi, China. He led the BIS school to expand its students' numbers from a startup of 190 students to its current student body of 550 international students. The school through Rob's stewardship is an IB continuum World school and authorized to deliver the Cambridge IGCSE and College Board Advanced Placement programs. Prior to joining BIS, Rob was the Chief Executive Officer (CEO) for Beanstalk International Education Group (BIEG) based in Beijing, China. BIEG runs over 20 schools across China.
Rob also served as Executive Director of Educational Services at EtonHouse International School Education Group in Singapore, dean of EtonHouse Business School in Wuxi and Executive Principal of EtonHouse China. In this role, he supported the EtonHouse Group of International Schools in China and their Principals with operational, strategic and accreditation processes.