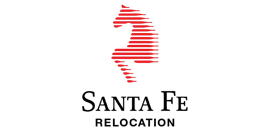 Santa Fe Relocation is a moving company in Bangkok committed to delivering exceptional moving journeys. We do this by providing moving services of unrivalled quality, with each one designed to make your relocation as carefree as possible. Our international network covers 41 countries, meaning we have the global reach to help you relocate around the world. In collaboration with our dedicated team of moving experts, we can help with a whole range of different requests; just let us know what you need. Get in touch with us today to find out more about our moving expertise.
Our firm focus is on creating moving journeys characterised by efficiency, effectiveness and unrivalled quality. We do this by providing an exceptional range of moving services, which have been created to get you from home, to new home and beyond, without the hassle. Whatever you need for the perfect move, our friendly team will always go above and beyond to find a solution that works.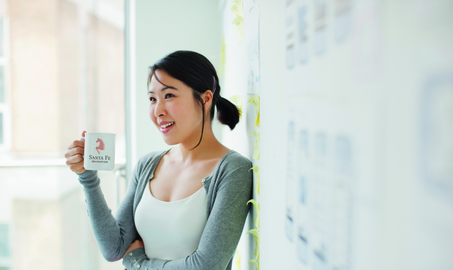 After you've settling into your new home in Bangkok, don't worry if you require any extra help. We are proud to maintain connections with our active movers, 3rd party services, cleaning services and professional organisers: all of us working to ensure your move remains on the right path. We provide our Bangkok customers with a wide range of additional moving services. If you want to experience life in a new destination, without renting a hotel, our temporary home service is a great option. Our dedicated team will help you find a short-term rental that meets your needs, because even a temporary property should feel like home.
Our services also include a reliable pet relocation service. We only work with pet movers who employ the latest in pet transportation techniques, ensuring your furry, feathered or scaly friend arrives safe and sound. We have the expertise to move any pet with ease; let our team know what you need. We can also provide compassionate advice on any visa and immigration concerns you may have.
Moving locally or moving abroad, we create seamless relocation experiences. We are Santa Fe Relocation, your one-stop Bangkok moving service. We make moving home easy for you.