University Prep Knowledgebase
The IES University Prep Knowledgebase is a resource to help you find out more about studying overseas. The Knowledgebase includes articles specially written by university admissions departments, students who have studied at the top universities overseas, and experts in university admissions. Each month we will have a feature on an elite university, written by someone who works at the university or who studied there to give you a personal point of view. We will also keep you up to date with current news on international study and visas.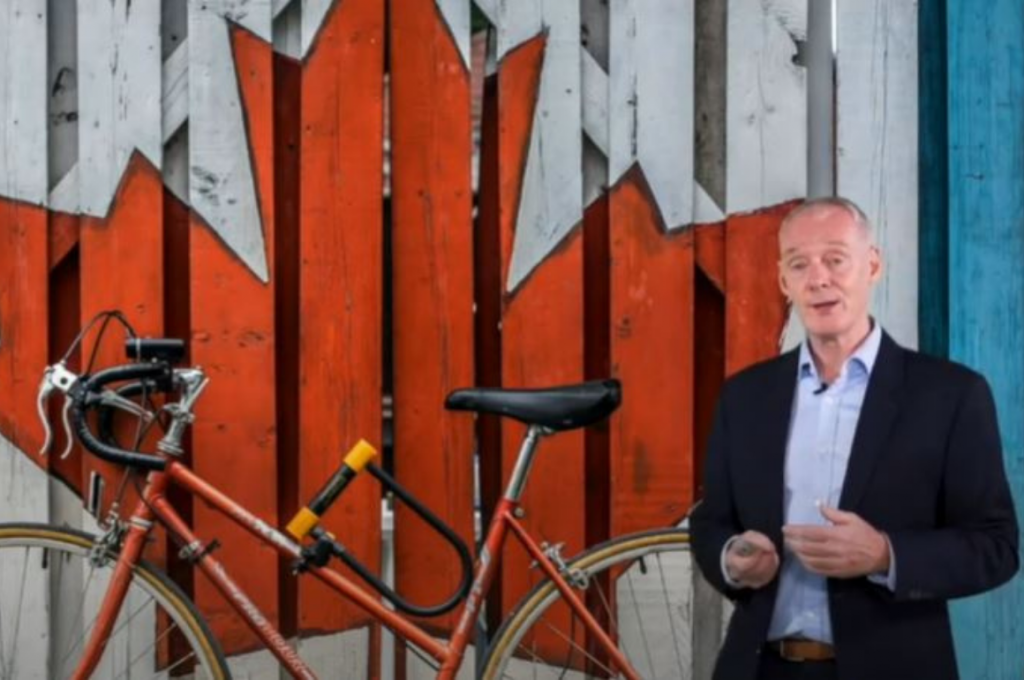 CANADA
APPLYING TO CANADIAN UNIVERSITIES
Where do you start when applying for Canadian Universities?