What Chinese Parents Really Think About International Education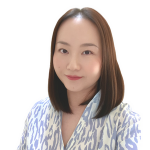 Jingjing Jiang, Head of China Marketing Solutions at IES, talks about why Chinese parents are more interested in enrolling their children in international schools in SE Asia and the factors they consider when choosing a school for their children in this exclusive ASK IES – Q&A section.
What have you seen lately about the Chinese parent trends in international schools?
There is a growing number of Chinese parents enrolling their children in international schools in Southeast Asia, especially Thailand, Malaysia and Singapore, as there are many options for schools that offer high-quality international education with affordable tuition fees and provide manageable living conditions. Chinese parents are now looking to send their children to international schools at a younger age, around kindergarten or elementary school age group, as they think an earlier enrollment in an international school is better for their children to acquire a second or third language.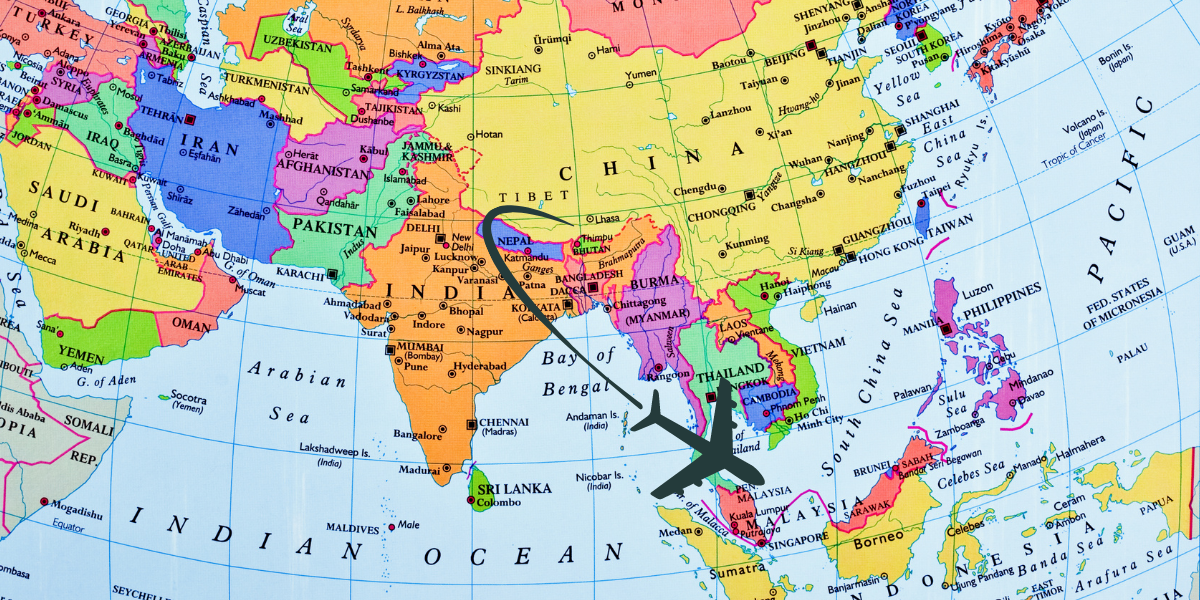 What do Chinese parents really think about international education?
Millennial-educated Chinese parents pay more attention to education that helps their children develop personalities and fulfil their dream rather than gain good exam scores. International schools are the best pathway to help their child receive all-around development in morality, sports, intelligence, art, and practical skills, as well as stand a much better chance of entering Western universities, especially high-ranking ones. They hope that an international school environment will prepare their children to gain a broader understanding of the world and absorb knowledge in various aspects.
What are the factors that Chinese parents look for when considering international schools for their children?
Most Chinese parents will first look into the school's academic performance to ensure that the school provides strong educational programs that meet their children's interests and have good resources to support them. They also like to look at the experience their children will receive from school as international students. Some parents and children are away from China for the first time, so they likely consider choosing a school that provides a support network for them from other Chinese children and families that have experienced international school and already adjusted to life aboard before. The various extracurricular activities at school, especially in sports and arts, also play a significant role for Chinese parents to consider a school, as the parent expect their children will receive a well-rounded education inside and outside the classroom and experience activities that are not usually offered in China. Besides that, the tuition fees, locations, and proportion of international students are also key factors that parents will consider.
How do Chinese parents research international schools?
Baidu is the most popular search engine in China. Chinese parents gather information about international education or schools from there as the first step. They are likely to do more profound research on WeChat, Xiaohongshu and Weibo, etc.. International schools that have their own WeChat, Xiaohongshu, and Weibo official accounts with proper layouts providing all school information always win the search results. These three popular Chinese social media applications are like the school shop window where parents can access accurate school info, understand the nature of the school, and contact schools with their inquiries directly.
At IES, we help many international schools across the Asia Pacific region to set up their own WeChat, Xiaohongshu, and Weibo Official Accounts and help schools manage the Chinese content on their accounts. We also plan marketing strategies to help schools gain more awareness among Chinese parents and allow potential Chinese families to connect with them more easily.
If you are interested in knowing more about how to increase Chinese student enrollment at your school, please get in touch with us at enquiries@ies.network