Life in Brighton College Bangkok
五分钟带你了解曼谷布莱顿国际学校的校园生活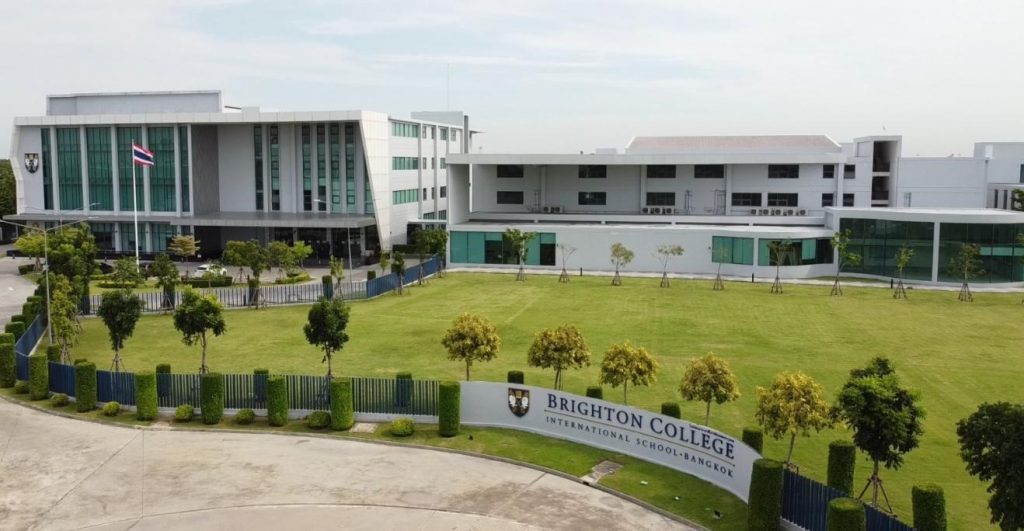 About Brighton College Bangkok 关于学校
Brighton College Bangkok opened in September 2016 and is the sister school to Brighton College UK, England's School of the Decade, as chosen by The Sunday Times. We offer academic excellence with a unique culture of curiosity, confidence and kindness.
曼谷布莱顿国际学校于2016年9月开学,是英国布莱顿学院的姊妹学校,该学校被《星期日泰晤士报》评选为英国十年学校。学校以对知识的渴求、自信和友善的独特文化理念提供着卓越的学术成就。
Our iconic 20 acre (50 rai) campus is located in Krungthep Kreetha, east of Bangkok. We are easily accessible by major highways, approximately 30 minutes drive from downtown Bangkok and 15 minutes drive from Suvarnabhumi Airport.
学校位于曼谷东部Krungthep Kreetha地区,占地20英亩。距离曼谷市中心约30分钟车程,距离素万那普机场约15分钟车程。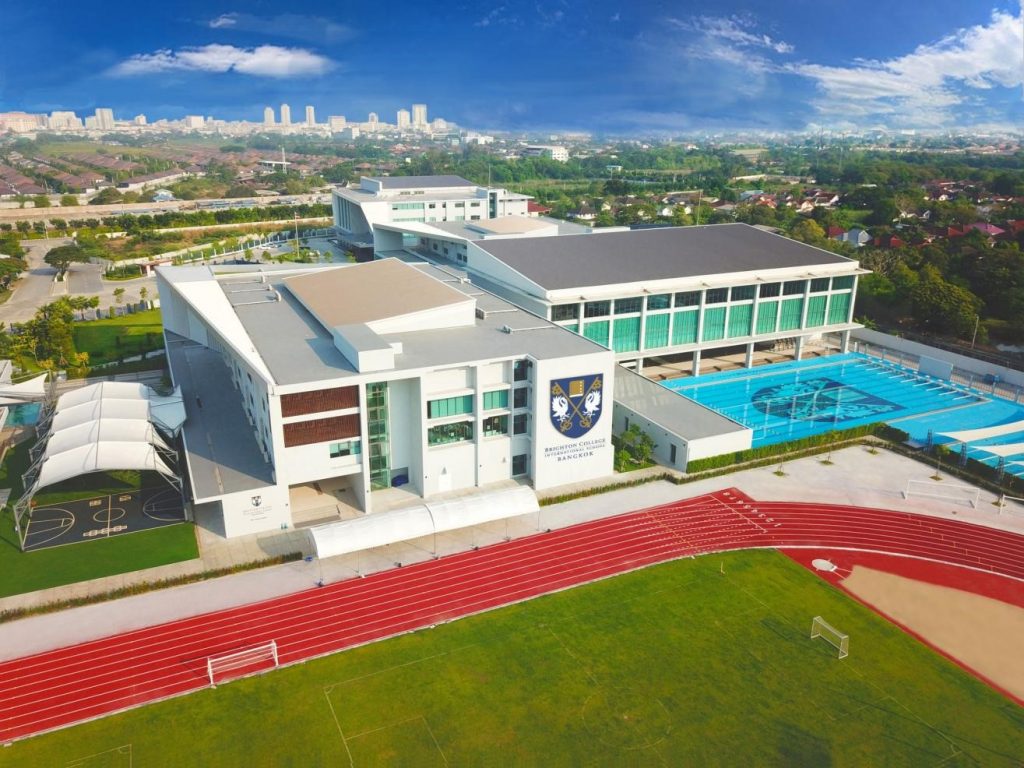 Brighton College Bangkok provides education for boys and girls aged 2 – 18 years, and is divided into two schools, located on the the same campus. There is a Preparatory School for children aged 2 – 11 years, and a Senior School for children aged 11-18, incorporating a Sixth Form.
曼谷布莱顿国际学校为2-18岁的孩子(男女合班制)提供教育。同一校园内,分为两所学校,有一所为2-11岁儿童开设的预备学校,还有一所为11-18岁孩子开设的高中,包括第六学级的学生。
Five minutes to introduce you to Brighton International School Bangkok|Life in Brighton College Bangkok